By Reverend Justito at 3:12 PM Wednesday, April 11th 2012
It has been eleven long years since Joey Ramone lost his battle with lymphoma. Like many great artists before them, Joey and his fellow band mates found commercial success after their time on this planet came to an end. Regardless of if you were a fan of his music before he died or after he became a mass produced T-shirt worn by the likes of Jennifer Garner we have some good news for you. Joey's second studio album …Ya Know? is scheduled to hit shelves on May 22nd.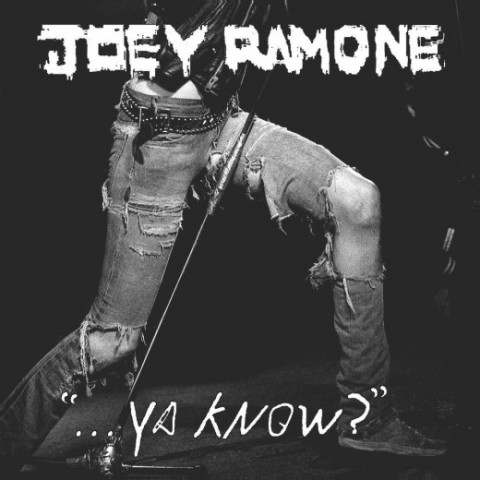 The album's first single Rock N' Roll Is The Answer will be released as a limited edition 7-inch as part of Record Store Day on April 21st. According to Guitar World, …Ya Know? will include 15 new and unreleased tracks recorded by Joey before his passing, and will feature overdubs from the likes of Joan Jett, Stevie Van Zandt, Richie Ramone and members of Cheap Trick. Rock N' Roll Is The Answer is now available on the World Wide Web and you can check it out down below. To pre-order …Ya Know? click here.