Saturday night, the Deftones stopped by the Troubadour in Hollywood for a intimate show – and when we say "intimate" we mean "stand under Chino Moreno while he sweats on you" intimate.
Over the course of their 20-song set, the band played two new songs, including Rosemary and another new tune, referred to on the set list as Roller Derby. Here it is:
Of course, this show was very enjoyable, and serves as a tremendous warm-up gig to their upcoming tour dates with System of a Down and their slot on the Epicenter festival bill.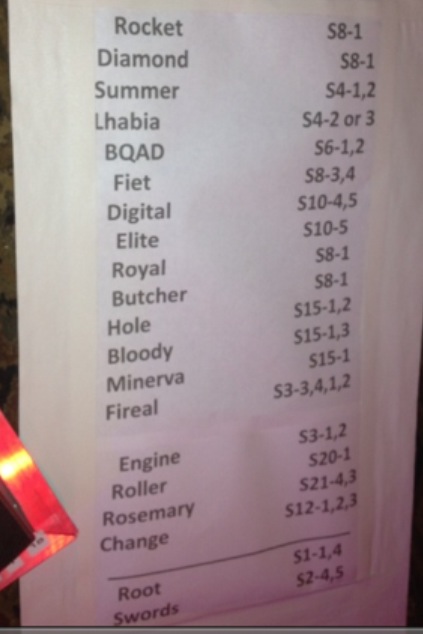 A new Deftones record is right around the corner.