Tim Hardin was an American folk singer who OD'd on heroin back in 1980. Now in 2013, an eclectic group of artists will come together to pay tribute who wrote such beloved songs as Reason To Believe and If I Was A Carpenter.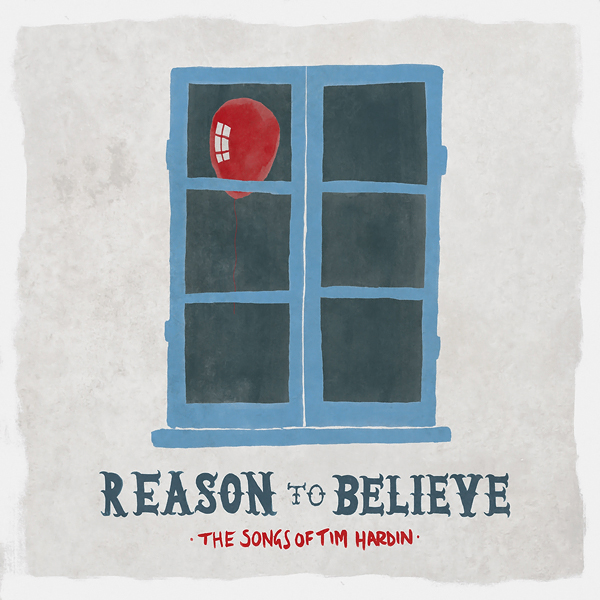 One of the musicians paying tribute is Mark Lanegan. He has picked the song Red Balloon to cover for the compilation. Rolling Stone debuted the song earlier today. Lanegan shared the magazine the following about his love for Hardin.
"I've always been haunted by the devastating voice and beautiful songs of Tim Hardin. I can't imagine anyone hearing him and not feeling the same."
Reason to Believe: The Songs of Tim Hardin will be released on February 12th. You can pre-order the album now via Amazon.