We know about Elton. Trent. Dave. Mark. Nick. Jake. The cast of guests on Queens Of The Stone Age's forthcoming new album is dizzying. The slew of mysterious messages tells of "running in a dream inside a codeine cabaret." The anticipation is nearly six years in the making. Finally, this June, the wait is over. The record, entitled …Like Clockwork, will arrive this Summer on Matador Records.
Now, finally, fans can hear a vortex of new song snippets from selections off QOTSA's new album on QOTSA.com. Make friends with the refresh button.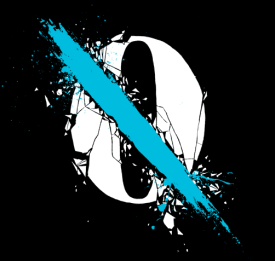 More news is on its way, including details on a new drummer in the mix whose name hasn't been made public yet. The cat will undoubtedly escape the bag in the coming days, given that the band's return to the stage happens next weekend at Lollapalooza Brazil.
We'll leave you with a quote from Dave Grohl. "Queens Of The Stone Age are the best band I have ever been in – without question," he said in 2005. "I usually get nervous when I go on stage, but when I was in QOTSA I never got nervous, because I knew the people in the crowd were about to witness the best thing they had ever seen live. I felt like that every single night I played with them. It's like the best lover you've ever had in your life – you don't have to talk about it, you just do it."