It shouldn't be surprising that Bob Dylan wrote more lyrics than he knew what to do with in the 60s and 70s. Roots music producer extradonaire T Bone Burnett is assembling a cast to take a shot at recording a host of unfinished lyrics from Dylan's Basement Tapes, his 1967 collaboration with The Band.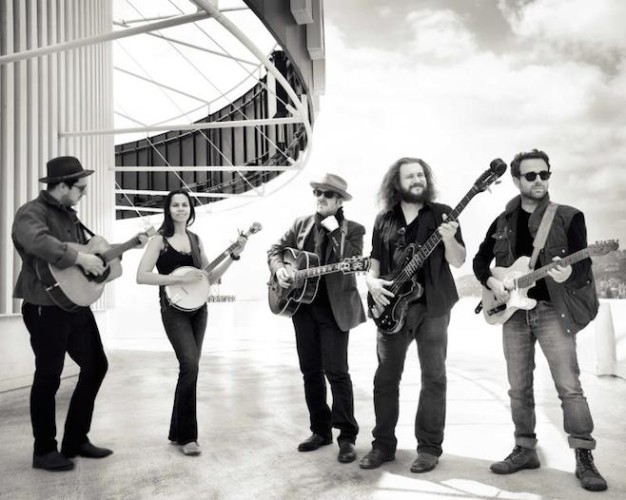 The cast of musicians includes Elvis Costello, My Morning Jacket's Jim James, Dawes' Taylor Goldsmith, Mumford & Sons' Marcus Mumford and Rhiannon Giddens of The Carolina Chocolate Drops.
The ad-hoc group are said to be producing around 50 "new" songs, though there's no word yet on how many will make the final cut.  The album, dubbed Lost On The River: The New Basement Tapes, is set to be released this Fall and will be tied to a Showtime documentary titled Lost Songs: The Basement Tapes Continued.  While these kinds of tributes/re-workings often seem more like vanity projects for those involved (or, in Marcus Mumford's case, a stab at Americana legitimacy) it will be interesting to see if such a strong lineup can produce something worthwhile.