Bush, the Gavin Rossdale fronted act that gained notoriety in the 90s and helped strain grunge's welcome well into the '00s, is officially back, with a new song called Afterlife.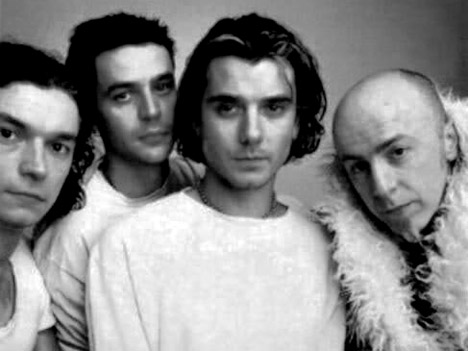 The song came a few minutes ago via KROQ's Ted Stryker, who had Gavin on the show to officially announce the reunion.
Rumors have it that a tour is planned for September, and we can expect a new album in October. More info as it pops up.