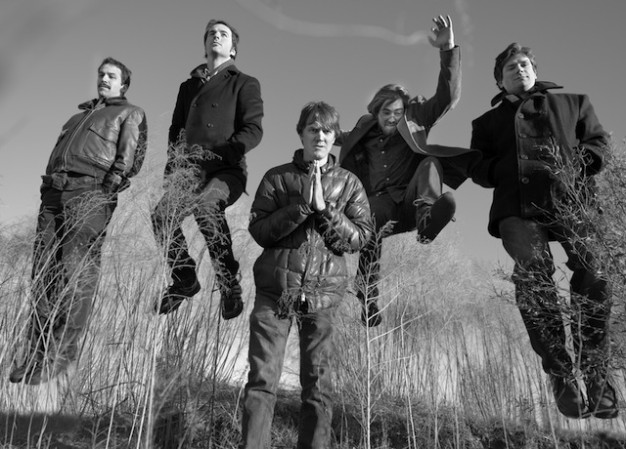 Rotary Downs, an inde-rock band out of New Orleans, have been fairly silent the past few years since their excellent 2010 record, Cracked Maps & Blue Reports.  That drought is finally over though as they just released the first single to their upcoming album, Traces.  The new song's a pretty good summation of what these guys do, melding 90's indie and classic psych rock with heavy grooves pushing the backbeat.  This particular slice features cascading riffs bearing down as piercing guitar counter-melodies play against singer James Marler's  voice shrouded in static and reverb.  The album's out May 13th (unless you happen to be in New Orleans this weekend, in which case it's out now) and promises to be another strong offering from these guys.
https://www.youtube.com/watch?v=o2gk-givE1Q
And if you want to dig deeper, here's "Indian Summer" and "Promised Land", two standouts from 2010's Cracked Maps & Blue Reports.
[bandcamp width=100% height=120 track=753414842 size=large bgcol=ffffff linkcol=0687f5 tracklist=false artwork=small]